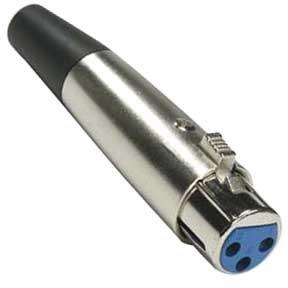 Adapters and connectors are available to change from ¼ to XLR and vice versa. You can use them for audio-video, mono, and stereo connections.
The connectors can be employed to form connections between XLR Female, XLR Male to ¼ in male/female, XLR male/female connections. We have a range of microphone female connectors, microphone male connectors, male/female mono jack adapters, male/male and female/female barrel couplers, male/female stereo plug adapters, etc.
We work with ISO 9001 - 2000 registered manufacturers to provide highest quality, that too at very competitive prices. We ensure customer satisfaction and offer lifetime technical support for all our products.