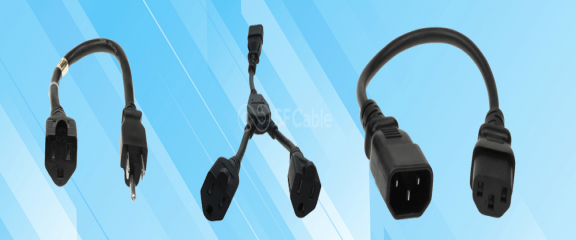 When it comes to choosing power cord for the household devices, people often make a mistake by choosing the wrong products. Rather than buying the cheapest and longest cord, here is how you can make a smart purchase by considering these factors when...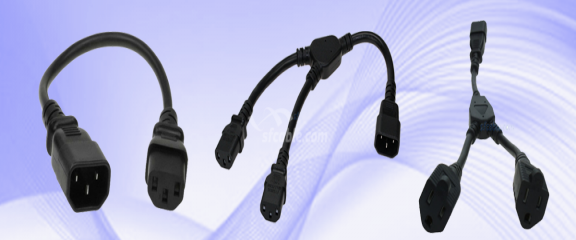 We often overlook the importance of choosing the right kind of power cord for the tools we are using. This might be the post that could save you big bucks and your health as well. Whether you are a tradesman or a weekend fabricator, consider the...
Near, far, no matter where you are, an extension cord is an electrical cable that keeps you going and connected to your devices! The name extension itself depicts that it "extends" itself and provides you with electrical connection in the most...