 Accessories & Network Equipments Online is essential for anyone who works, goes to school or likes to play online. Without the correct cables, power cords and computer accessories having to be online can turn into a real headache, but the right network equipment and accessories can really make your life a whole lot easier.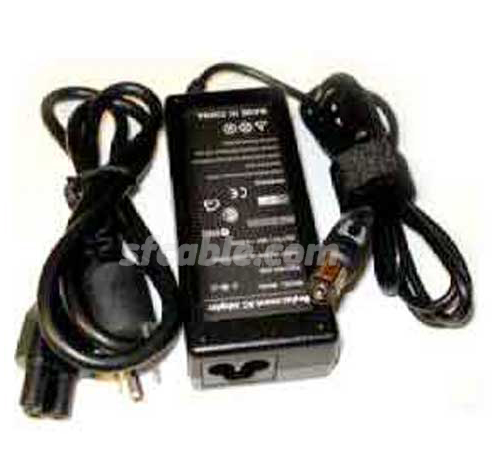 The right accessories will even enhance your laptop. We all know how important that can be. From protective coverings to powerful add-ons and cables you can rev up your laptop to do exactly what you want it to do as well as to be far more durable. You can do a complete upgrade or pinpoint areas you want to make better. For instance, a travel adaptor will allow you to access your machine while you are away, and memory sticks makes storage and back up easy!
Accessories & Network Equipments Online offers networking products which are up to date and dependable. These are quality products like Ethernet cards, CAT5E/6/6A Cables, network splitters, Fiber Jumpers, DSL filter, In-Line couplers, modules, Keystone jacks and Patch cord boots just to name some. There are also wall plates, plugs, surface mount jacks, network media converters, modem & phone cables, network tools & testers, brackets, routers & switches and a whole lot more.
Let's take a look at some other must have products and how they can make your life a whole lot easier.
DSL Splitter with Noise Filter
This is an excellent product that will allow your incoming signal to be much stronger. It also offers separate output options that filter your voice when talking on the phone. ADSL will eliminate the impedances that are known to interfere in the communications process. Your internet is made faster, and your phone reception is excellent with this splitter and noise filter.
48pc Computer Tool Kit
This is an exceptional product for those who know how to do basic or expert computer repairs. It comes with 48 pieces but are not limited to a 10 pc. Cable tie, a soldering iron, a reversible ratchet handle, a spare parts tube and a 3-claw parts retriever. Some other items in this kit are a solder reel, a knife and an IC inserter / extractor.
Linkskey 10/100/1000Mbps Gigabit PCI Network Adapter
This is a superb device for both workstations and servers. You can migrate it seamlessly to the 10/100Mbps Ethernet to increase overall productivity as well as to remove all bottlenecks from the network. The gigabit Ethernet is recommended. It is a more affordable option than fiber-optics. This features auto sensing, auto negotiation and wake-on-lan just to name some. It is a user friendly plug and play device.
Power Cord Splitters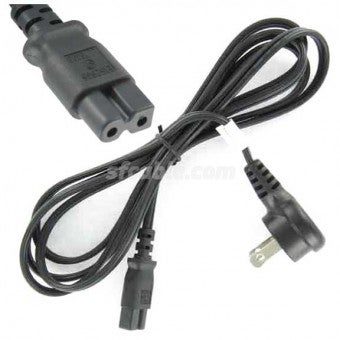 Power cords and power cord splitters make dependability superior. You know you will be able to access the internet anytime you need to. There are also travel power cords available for charging on the go.
Mobile Adapters
From the USB AC Power Wall Outlet Adapter to the Cigarette Lighter Y adapter and more there has never been an easier and more affordable way to get your mobile adaptors. These will offer dependability, ease of use, connivance and the freedom to be mobile! You can even get the Xantrex XPower Pocket Inverter. It is an 80 Watt DC to AC inverter that is for those on the go. These are only a few of many options available for your connivance and for superior performance.
Accessories & Network Equipments Online is your one stop shop for all of your accessory and networking tools. Getting exactly what you are looking for is easy and affordable. All of the equipment will be of the highest standards.
When it comes to power cords you are covered. You know that you are getting a highly compatible device that will offer longevity and dependability.
Summary With the right additions to your machine it can do things that will amaze even the most dedicated computer guru's. Plus, it simplifies your life. That is always a good thing.